In this time of unrest and anxiety, we have complied a list of reactions we believe highlight the greatness in British attitudes.
By Molly Newhouse
This guy won't let terror run his life!
2. Respect and solidarity is shown to those who lost their lives- flowers are left at the scene.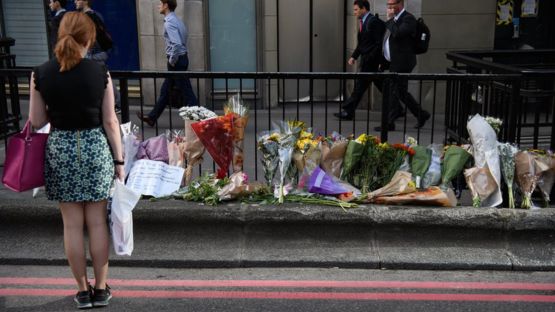 3. Sadiq Khan, the London Mayor, has spoken about how he is 'angry' about how the attackers used his religion to justify their attack.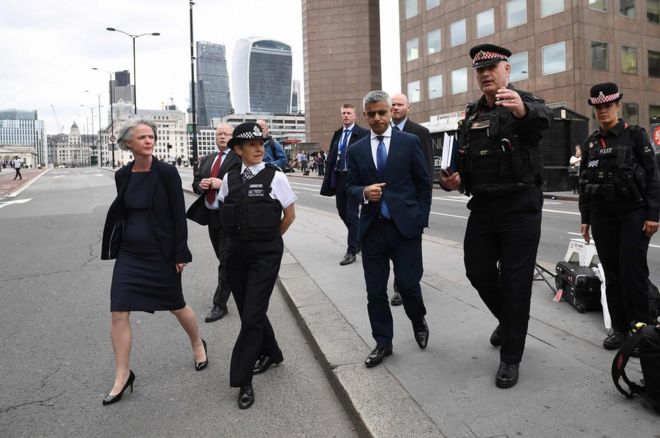 4. The police have been extremely vigilant in these times, getting to the scene extremely quickly and identifying the attackers with the same speed.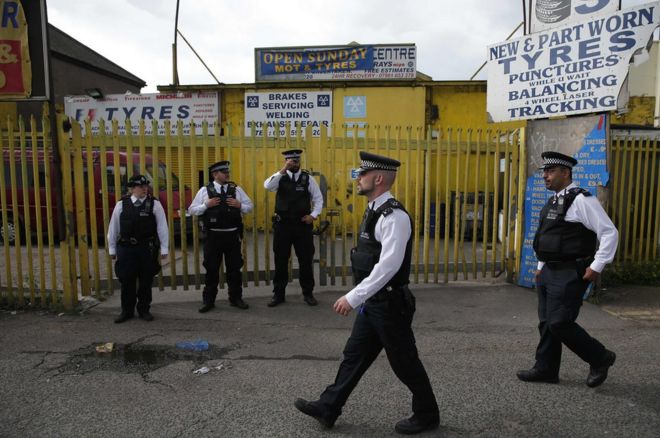 5. Neil Henderson tweeted this great poster of love he saw in Southwark